We are a team of Talent Acquisition Consultants specialized inthe Recruitment and Headhunting of Junior to Executive positions in the Middle East, Europe & Africa region.
We handle all aspects of the recruitment process to ensure our Clients only meet the best possible shortlist Candidates. Being independent allows us the flexibility to provide every client with the personalized service that best suits their needs.
More than two thirds of the skills acquired by a person today will become obsolete in less than five years, hence our focus on the skills but also on the potential when carrying out the effective talent acquisition process.
A person's potential can be defined as a combination of their learning capacity and their ability to adapt. While the learning capacity is identified by technical and reasoning tests, the ability to adapt is reflected through the individual's personality. There are different methods to analyze a candidate's personality: behavioral simulation, panel interview and personality questionnaire. Karackterz makes use of all three methods to identify candidates who best fit in the organization's culture and team.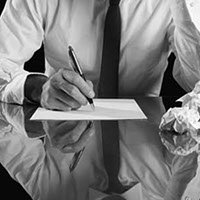 We have hands-on knowledge of the market requirements and thus are able to offer our clients insights on the latest trends and hiring complexities. We act as your eyes and your ears on the market thanks to our extensive knowledge of the available talents, their salary rates and where and how to reach them.
Some candidates are passive searchers and may be hard to find and as such may not be part of your Talent Pool.
Thanks to our vast network of consultants, candidates, clients and collaborators, we help you connect to people with a range of skills and experiences, many of whom would be off the radar of an in-house team or hiring manager.
Working with us means you only get to meet potential candidates who have been screened, interviewed and pre-selected to meet your criteria.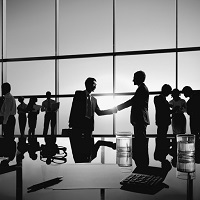 We believe in building a solid relationship based on Trust, Integrity and Personalized Service with both the Client and the Candidate and in giving the latter real insight into the company's business culture and work environment.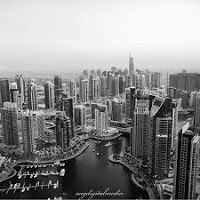 Mechanical / Industrial / Civil Engineering
Information & Communication Technology
Health Care / Public Health
Design / Multimedia
Oil & Gas
Food & Beverage / Hospitality
Retail / Wholesale
FMCG
Architecture / Interior Design
Insurance
Automotive